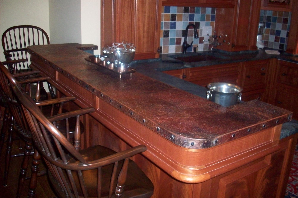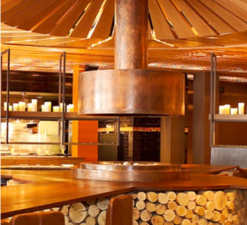 Putting together equal parts imagination and metelurgy expertise, The Copper Shop is one of the finest designers and fabricators throughout the Haubstadt, IN region. We proudly boast signature "Copper Chimney Pots" and "Custom Rangehoods", developing new items and recreating old favorites on a daily basis.
Consistency & Sustainability
At The Copper Shop we take great pride in making a unique piece for your home or business. Our designs range from old world, traditional to a modern flare and our products are created using only U.S.A. sourced materials in a L.E.E.D Certified facility.
Hours of Operation
Monday - Thursday 7:00 a.m. - 5:00 p.m.
Friday - 7:00 a.m. - 2:00 p.m.
Saturday - by appointment
Sunday Closed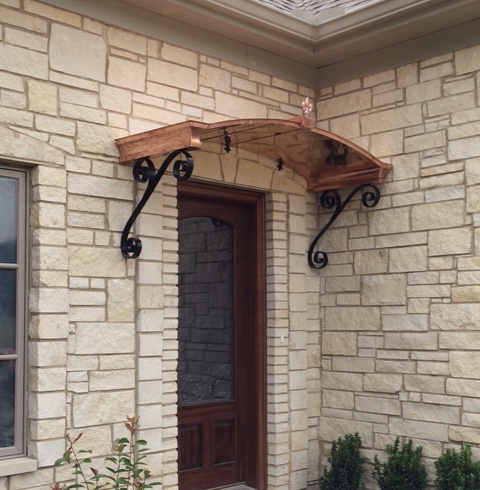 _____________________________________________________
In the beginning The Preske Family produced bakeware for local bakeries, tin roofing & gutter parts. The "shop" was located on the 500 Block of North Main Street in Evansville, IN. This was in the 1890's. Throughout the years the business passed from father to son for five generations. Today The Preske's continue to offer thier local customers HVAC Mechanical design, installation and service as well as Custom Sheet Metalworks.
Nearly 100 years later, The Copper Shop was created out of the desire of the Preske's Family Sheet Metal business to offer their time honored craftsmanship to discerning customers to all corners of the Country. During this time The Copper Shop began offer their ever so popular
Copper Chimney Pots, Rangehoods and Awnings.
___________________________________________________